Ukraine Documentary by Christian Filmmakers (Alumni Feature)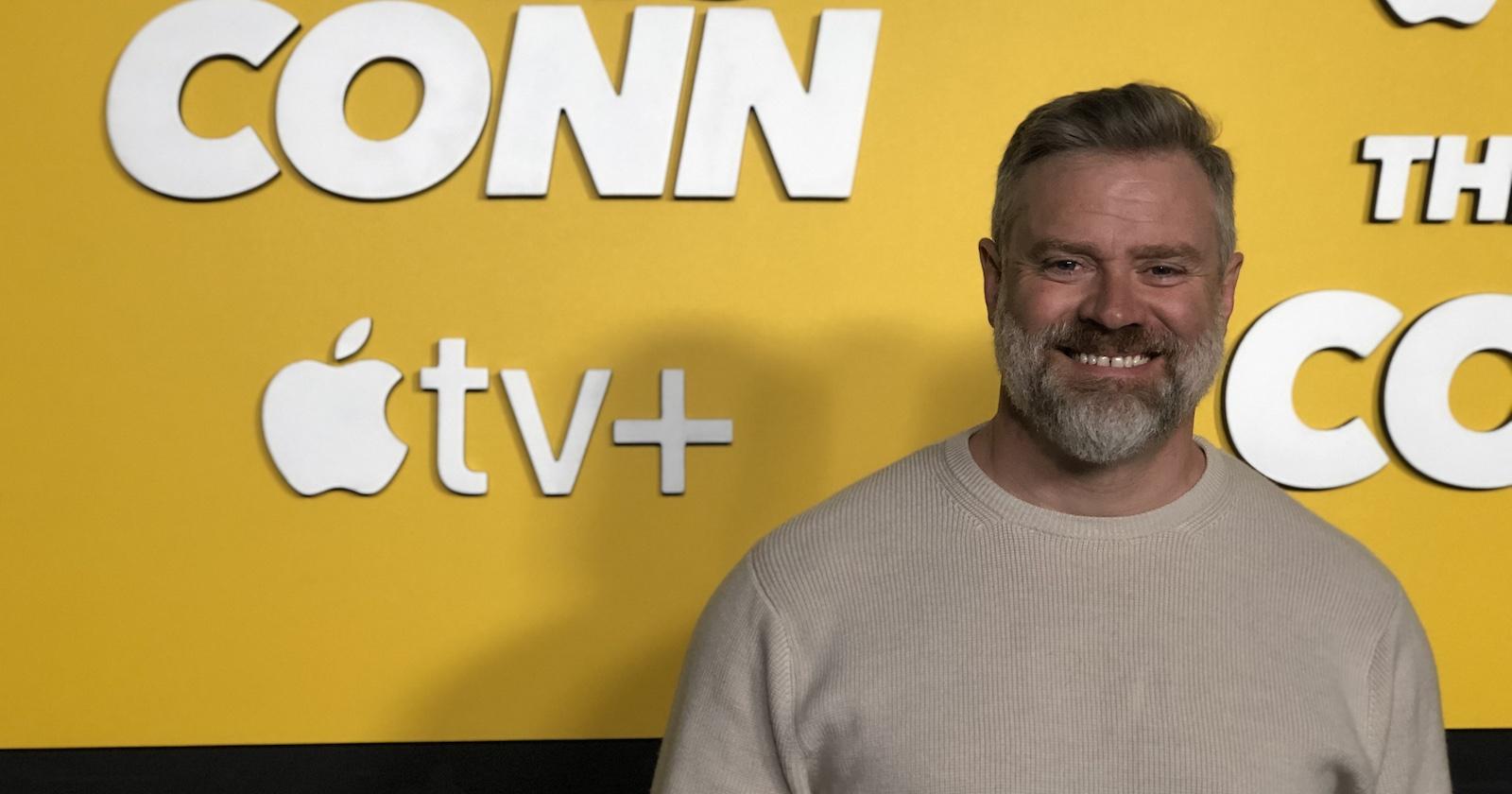 Tim Hildebrand (CHS 1991, BA Religious Studies 1995) grew up surrounded by the ministry at Briercrest so it was no surprise that he attended both the high school and college. His athletic efforts were rewarded with provincial medals in both track and basketball and being named a provincial all-star in football. 
He also toured with one of the Briercrest choirs and with the drama ministry team "Manna."
Ken Guenter's Prophets class and New Testament courses with Carl Hinderager were memorable class experiences. His favourite course, though, was Hebrew Poetry & Wisdom with his father, David Hildebrand. 
"The amount of wisdom Dad mined from those books and the practical ways he made them accessible has stayed with me."
Tim is now an actor and producer working in Burbank CA, working in both secular and faith-based programming.
"I try to have a soft heart to the Lord's leading, to meet the people he wants me to meet. There's so many hurting people in the industry, and sometimes God places you in a production just to have a conversation with someone who needs it."
His main project presently is a documentary called "Under Pressure" about the Ukraine war. It explores how the church in Ukraine has been jump-started into a clarified and critical role in the country, and the many daily miracles being experienced by people who act as the hands and feet of Christ. 
"Briercrest definitely helped me develop the beginnings of my artistic perspective. I was blessed to be on a stellar drama team with people (Glenn Runnals, Andre Harden and others) who challenged me regularly about what real acting was. Those lessons were later refined more fully in university and under the various directors I worked with in my 20s and 30s. I was very experimental and passionate in all things while at Briercrest, and in some ways was a troublemaker, but it was all authentic searching and the school helped me fight through some tough questions."
Tim would be grateful for prayer as he continues his projects, especially the Ukraine documentary. Pray for the safety of the participants, for funding to enable the project, and for more skilled participants like Ukrainian- and English-speaking translators. 
Tim is one of the Alumni of Briercrest doing his part to Engage the World.
For more information on "Under Pressure" check out the documentary website.
Watch the trailer for "Under Pressure" on their Go Fund Me page.